One global V2X solution: DSRC and C-V2X
Why develop a solution per geography?
Divergence of V2X standards requires a global solution
Most car manufacturers announced their intentions to equip vehicles with V2X. V2X diverged into two different standards, DSRC, with a large install base in Europe, and C-V2X, selected in China and US, with fundamentally different architectures. This makes it difficult for OEMs to harmonize a single global solution.
Autotalks can speak all languages: DSRC or C-V2X
At Autotalks, we decided to resolve the issue of the two competing V2X standards and design one global solution. By equipping our mass-market ready 2nd generation, automotive qualified chipsets with C-V2X, in addition to their native support of DSRC, Autotalks created the world's first dual mode chipset. With Autotalks' Global V2X solution, OEMs no longer need to develop a solution per geography.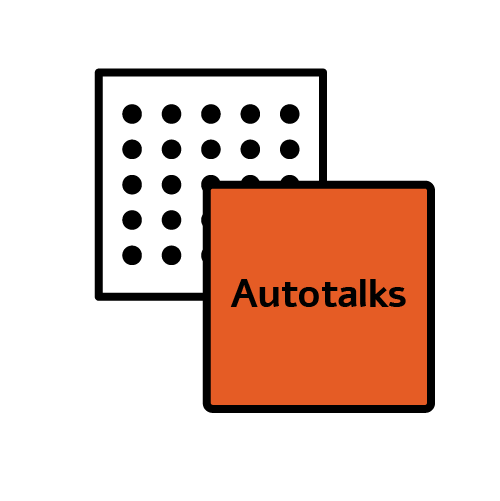 Autotalks global V2X chipset: automotive qualified with global security
Autotalks delivers dual-mode (DSRC and C-V2X) functionality on its automotive qualified AEC-Q100 grade 2 chipsets. All global security standards (US, China and Germany) are supported.
The solution is not dependent on any cellular network
Autotalks global V2X solution does not need a cellular connect to work. There are many clear advantages to the separation from the cellular network both to the OEM and the consumer.
Separation between Safety Messages and Infotainment
In order to ensure that V2X isn't exposed to network attacks, V2X must be separated from the cellular network
Safe and Secure
Without separation from the cellular network, there is no assurance that cryptographic V2X assets are accessed only by allowed processes